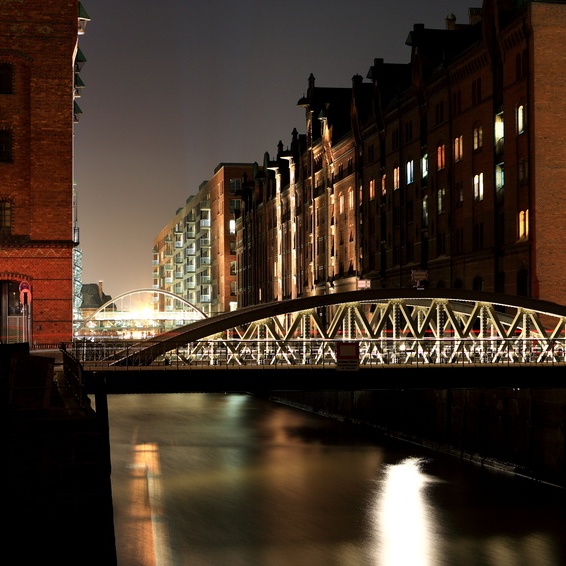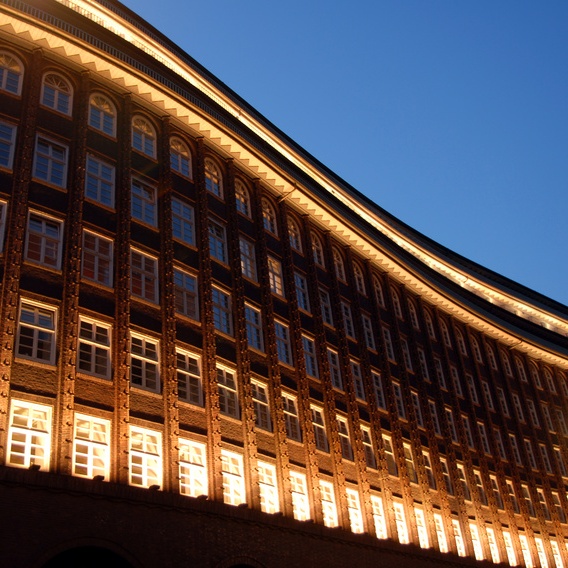 History:
1982: Founding of Import Export Gesellschaft DEREK GOSLAR mbH & Co. KG by Derek A. Goslar.
National und international trade with light fittings, transformers and ballasts as well as lamps across more than 60 countries. Distributor for prestigious manufacturers of lamps and light fittings.
1994: Founding of DG Licht Handels-GmbH & Co. KG for the German-speaking area. Project planning of lighting systems - trade with light fittings, lamps as well as transformers and ballasts.
2002: Expansion of the activities in Dubai. With additional specialization in project planning and emergency lighting systems
2009: Generation change: The entry of Dr. Marius D. Goslar guarantees the continuation as a family company.
2022: Merging of our companies to DG Licht Handels-GmbH & Co. KG as the absorbing company. What belongs together grows together. On the basis of this streamlining under company law, we will continue to increase performance and service quality.